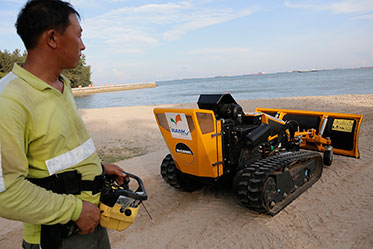 Almost two decades years of experience in foreign recruitment and an established network in Asia Pacific has contributed to our expertise and impressive track records.
We specialise in placing foreign professionals, technicians, skilled workers and service staff in various industries, including:
Aerospace
Agricultural & Aqua-cultural
Chemical Engineering
Cleaning
Construction
FMCG
Healthcare
Hospitality
Manufacturing
Marine
Retail
Service
Our track records include helping supplement local needs, especially in industries where locals are less inclined to work. In the case of workforce shortage, we can also assist in seeking foreign talents for various industries.
We utilise a 8-step recruitment process to filter out top quality candidates, orientate them to the new environment and provide extensive after sales support. Our customers can depend on our support long after a suitable candidate has been found.